Let us take a look at the functions of modern bathroom mirrors?
Additional lighting on a mirror has been a popular feature for a good while now as it helps to illuminate the mirror for the user. These modern LED lights are a light source that aids your daily routine and they tend to be behind the mirror or around the edges. The light helps to create balanced lighting to assist you in applying your make up which is more effective than the overhead lighting previously seen as most popular. This is especially beneficial in bathroom spaces with little or no natural light. LED lights also create less glare than standard lighting which can help to create ambient lighting for you to relax away in your bathroom.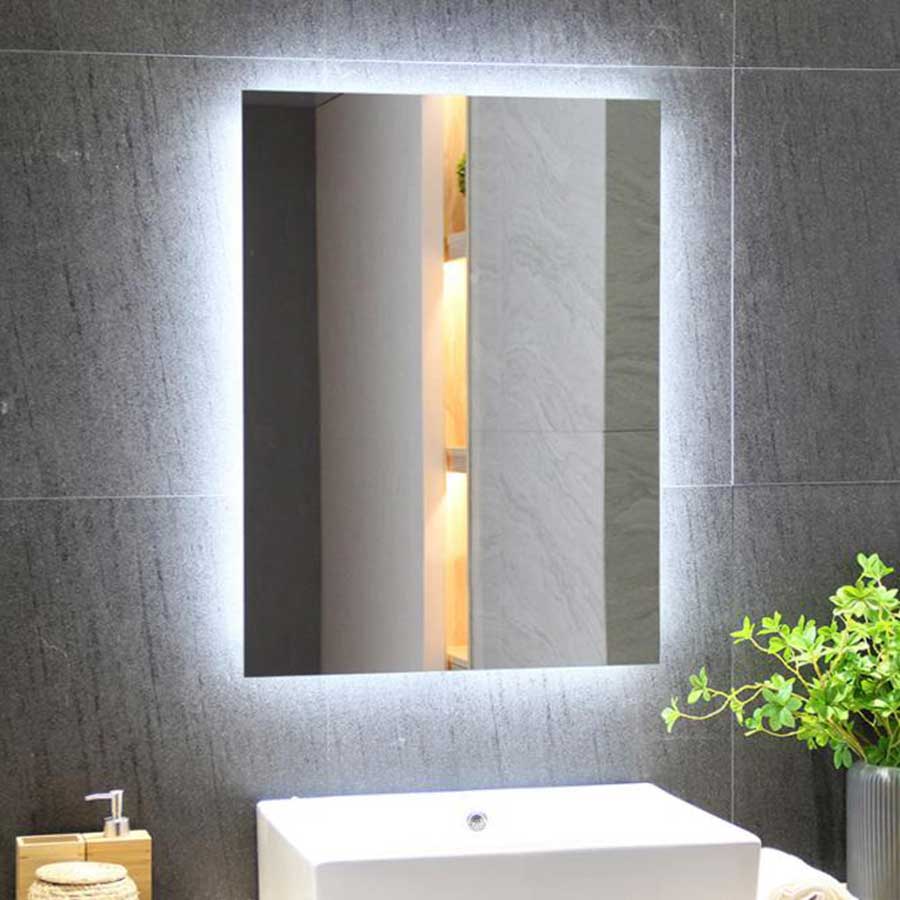 Mirrors with Music
Within our range of smart mirrors, you will find four different designs of mirrors that feature a function to play your music via Bluetooth. This means you can really set the tone for your bathroom through the form of sound whether you wish to create a relaxing time or an invigorating wake me up. The sound is played through integrated stereo speakers within the mirror unit.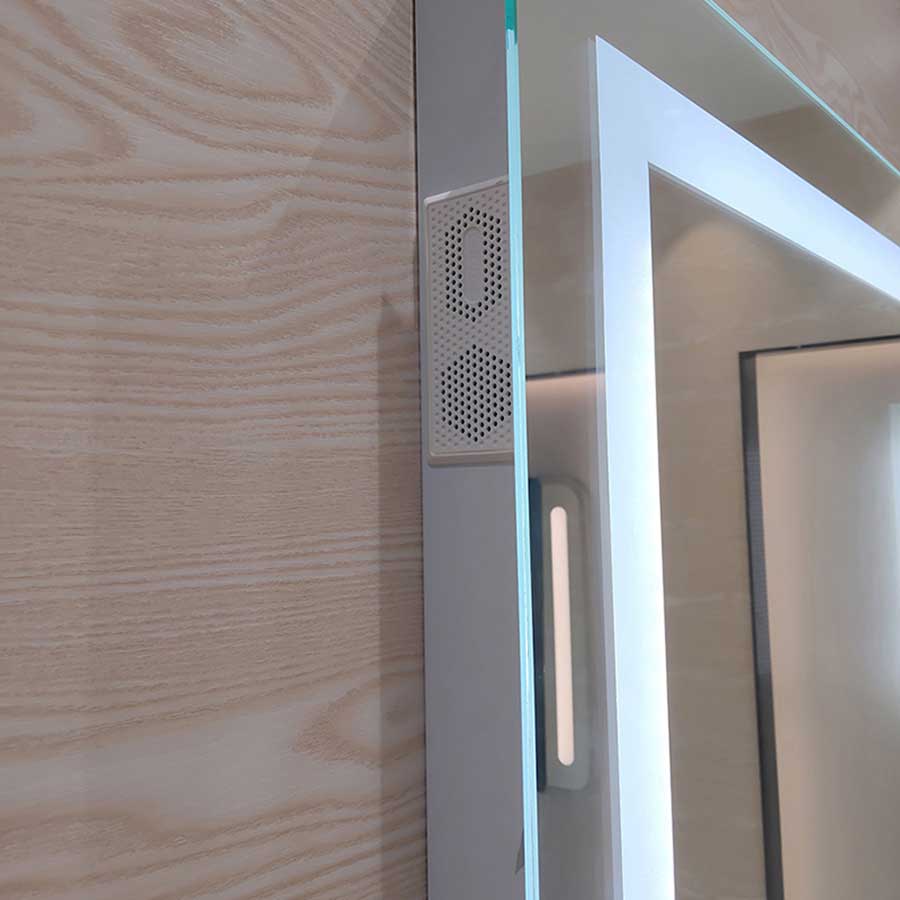 Mirrors with Sensors
Touch sensor LED mirrors to help to create a more minimalist look to your bathroom with controls similar to those seen on modern phones and tablets. A sensor in the main mirror responds with a slight touch to turn the light on and then back off again. For an even more modern touch, infrared motion sensors detect your presence in the mirror and turn the mirror on/off accordingly. This is useful if you have wet hands as you then won't leave a mark on the mirror.
We are a LED mirror manufacturer in China, covering a large variety of mirror products like smart TV mirror, makeup mirror, vanity mirror, etc. Business cooperation feel free to send messages to us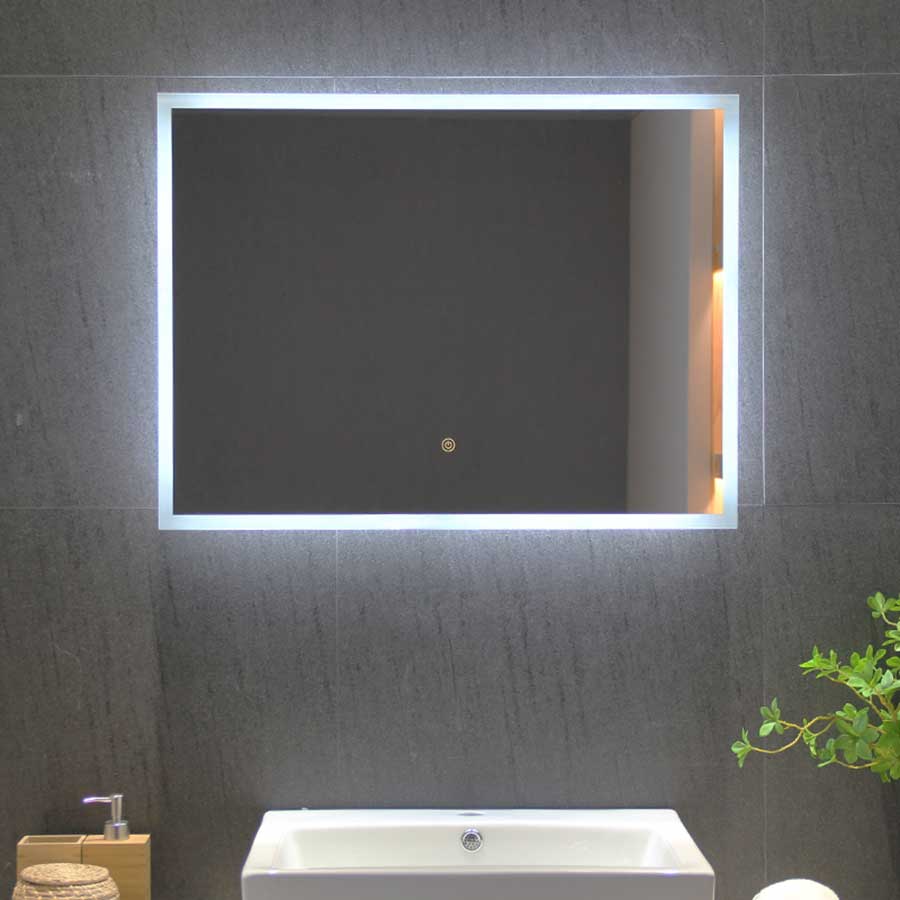 Tags: smart mirrors,LED mirrors