The intelligent led bathroom mirror is a mirror that can achieve the integration of touch screen apps, smart home, journalism and entertainment, health testing, weather broadcast, weight management, skin management, information announcement and inquiry, and the useful information sent from backstage.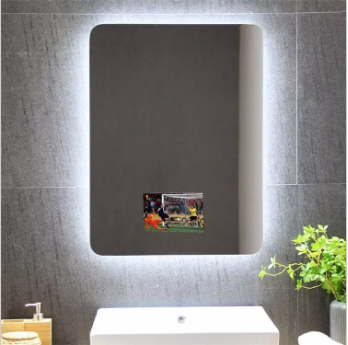 The mirror is the necessary thing for our life, with pretty simple functions. But it has become the main stage for black technology recently. Smart mirrors carry a quad-core processor and support the wifi, camera, Bluetooth, and extroverted functions. In peacetime, it is just like an ordinary mirror. After you start the intelligent bathroom mirror with lights, you can find out the notice like the weather, news, time, etc., shown in the mirror. You can also download the software to watch videos. If you want to take a photo for yourself in the mirror, you can open the camera to take a selfie.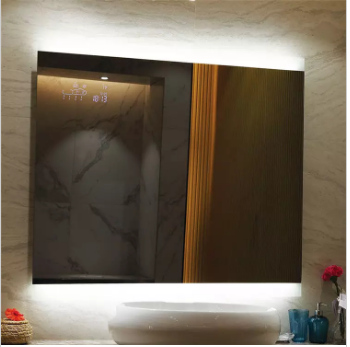 The smart led bath mirror can collect various videos about beauty makeup courses by the integration of internal and external products, which can give you advice on beauty makeup. You can directly control an intelligent system by touching the screen and make a simple interaction with the mirror through voice or gesture.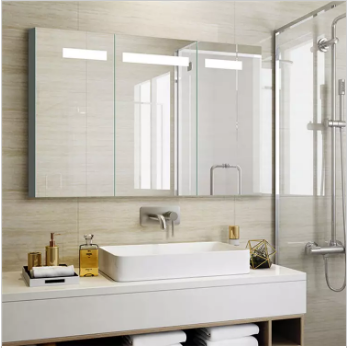 The smart illuminated bathroom mirror will send you the weather condition, latest news, road condition message, etc., at times of each morning and evening. Custom bathroom mirrors are the intelligent control center in the house and achieve the emergency of information and visible entrance guard.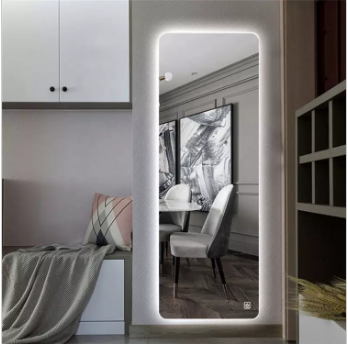 As for the control center of the intelligent home, the smart mirror can integrate controlling the lights, water temperature, entrance guard, etc., through the touch panel of the mirror, can realize home center control, intelligent safeguard, visual intercom, and other functions, which finally achieves the management and control of the whole house.

Foshan Eterna Lighting Co., Ltd is a professional manufacturer specialized in researching, developing, and manufacturing light mirrors and mirror cabinets. Welcome to visit our website: www.eternamirror.com. If you are interested in our products, you can contact us by e-mail: salesdept@ejanlighting.com

Tags: illuminated bathroom mirror, led bath mirror, led bathroom mirror