A bathroom mirror is an item that completes the decor project, enhances the tiles, enlarges the room, and illuminates the vanity unit with its integrated lighting. So let's see how to choose one and how many solutions are available to complete your bathroom in style.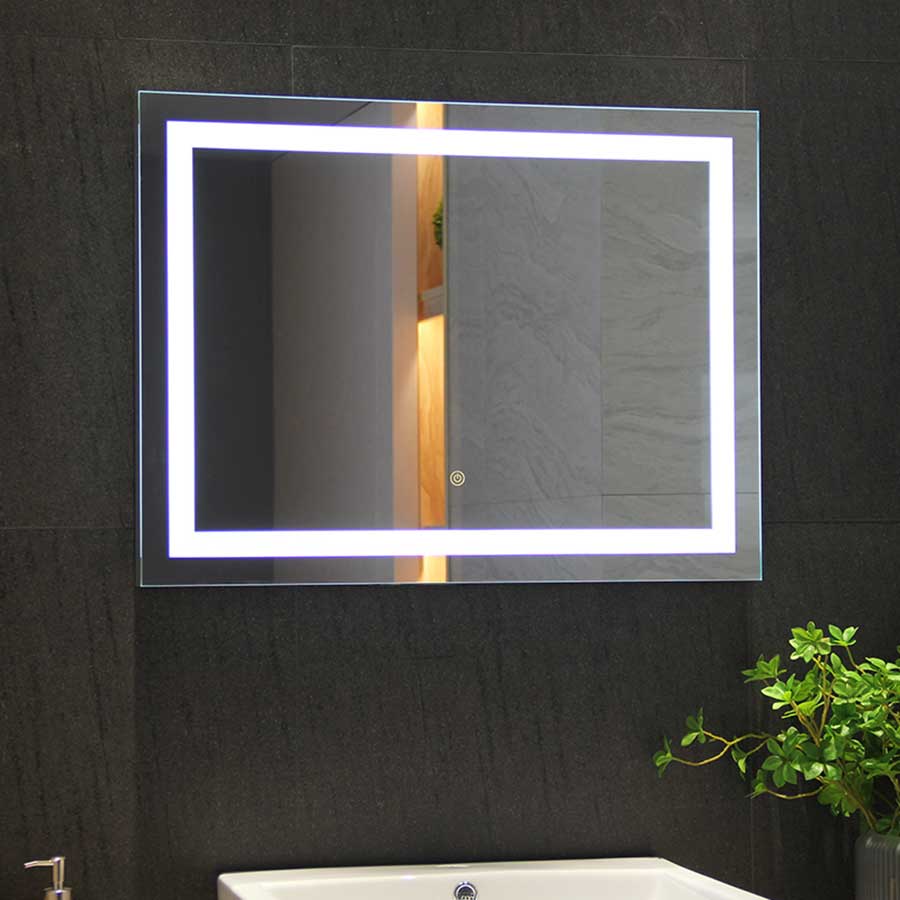 1. Bathroom mirrors: how big should they be?
Mirror dimensions are subjective, and not always connected with the dimensions of the room or cabinets. In effect, the latest trends suggest original solutions such as small, large or multiple mirrors. All these ideas will customize your bathroom, making it unique. For example, is to fit a large mirror, apparently out of proportion, to create the sensation of a much bigger room. So, a mirror for a small bathroom does not necessarily have to be a small mirror.
2. Bathroom mirrors: how many shapes do they come in?
In this case, too, there are no rules. Besides the simple rectangular or square mirror, round or oval ones are very much in fashion, as well as unusual, irregular shapes. The shape of the mirror may be influenced by the cabinet/vanity unit, or, just the opposite, be completely different, becoming an element that breaks with traditional style.
3. Mirror with lights and music: a hi-tech solution for a modern bathroom
Nowadays, bathroom mirrors are not just functional, they can also be hi-tech. By means of touch controls, a tap on the mirror glass can adjust the intensity of the light or its color (warm or cold), dry condensation on the mirror after a shower, and even listen to music ( connecting your devices with Bluetooth). For more info click here: LED mirror manufacturer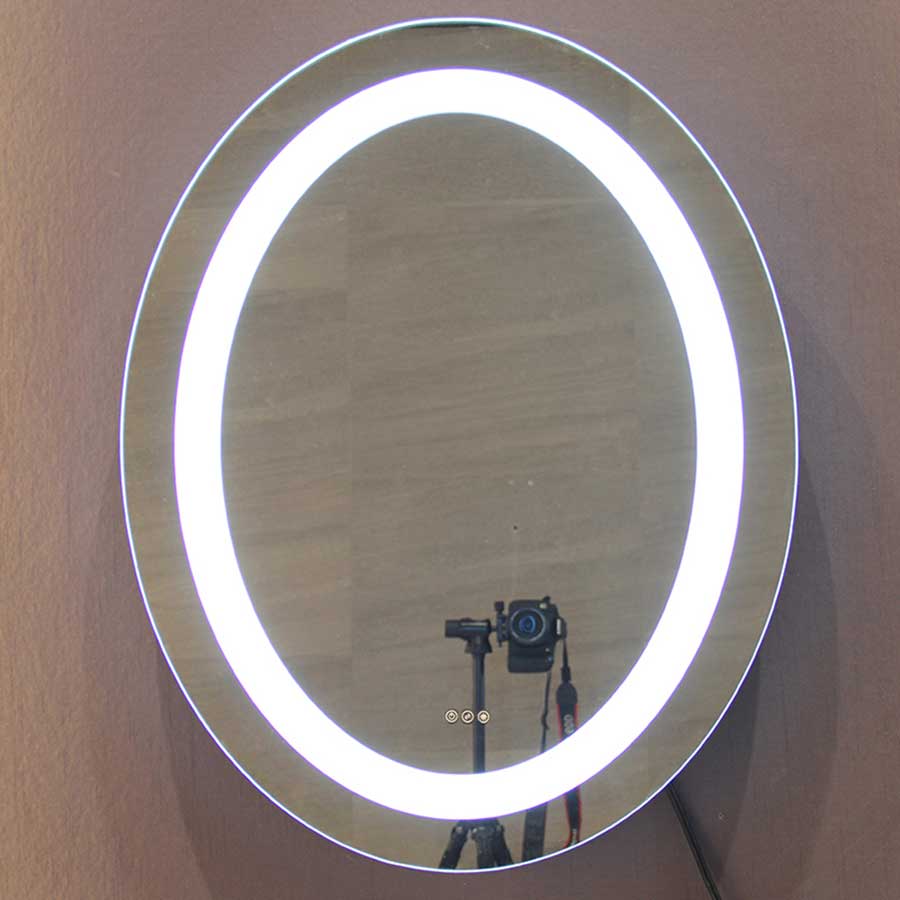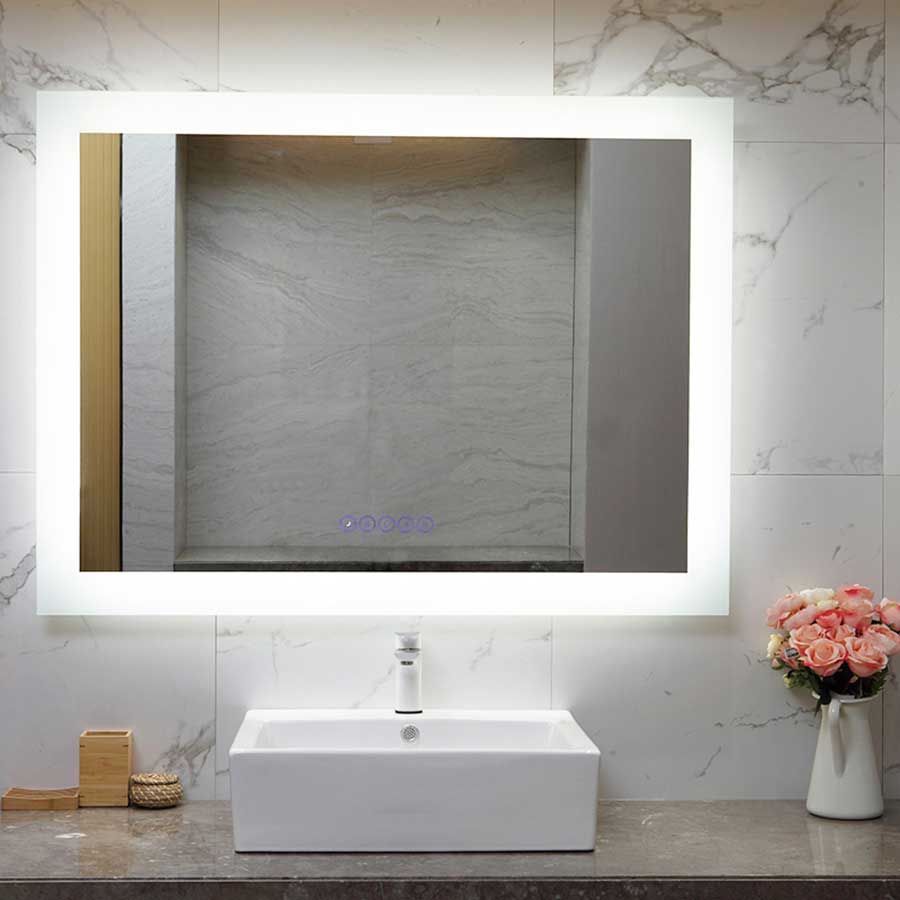 Tags: bathroom mirror-large mirror